Inaugural XOtaki Hall Of Fame recipients announced at black-tie dinner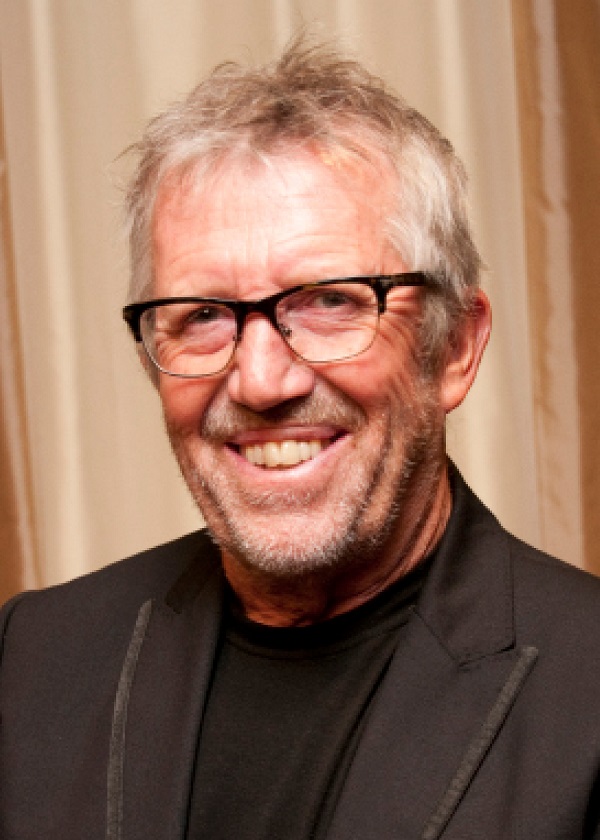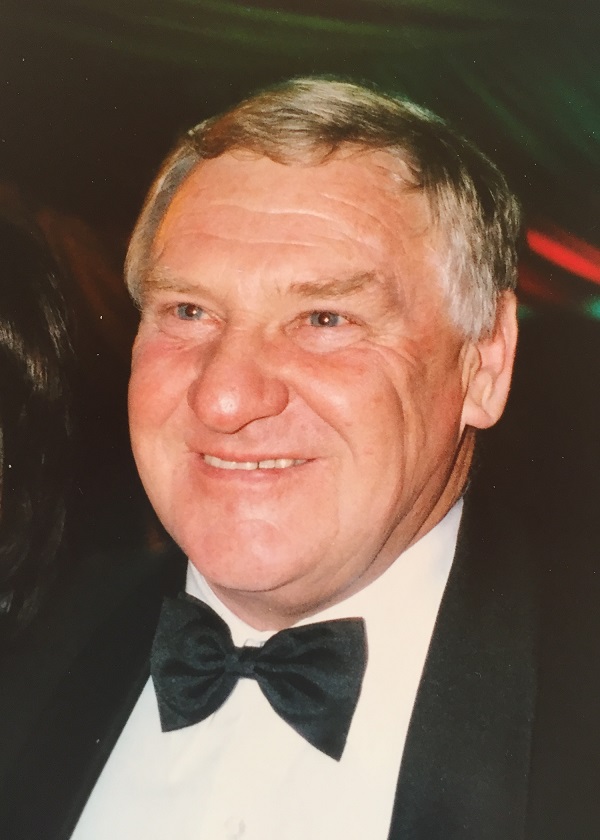 Two accomplished 1960s graduates were honoured at the inaugural Hall Of Fame Awards dinner on 3 May 2018. You can read the citation for Chris Parkin here and for David Prichard here.

College pool a memorial to Stephen Hillas
Shelly Warwick writes about how Otaki College's swimming pool memorialised a young student to become the Stephen Hillas Memorial Pool. Read the story here.
Where in the World is 1960's Otaki College teacher JC ("Snow") Burnett?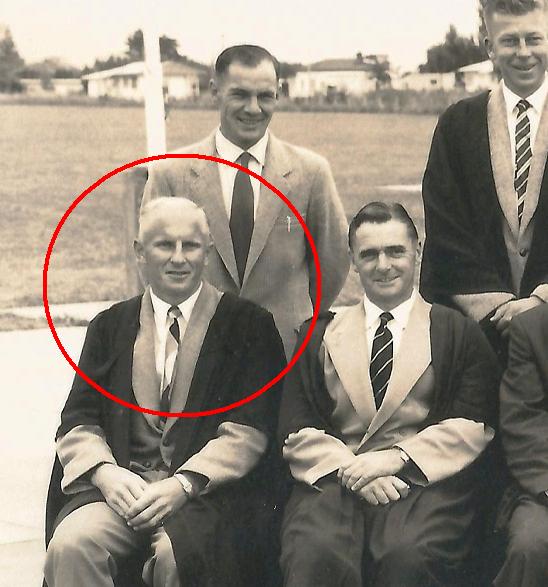 STORY POST: 13 April 2015
Ever wondered what happened to a favourite teacher? Ron Gibbard, a student from the very early years of Otaki College, wondered just that about teacher Snow Burnett. Being a curious and tenacious student, Ron tracked Snow down and recorded the visit in this article.
So where did the 2009 Reunion money go?
BLOG POST: 9 December 2014
Ron Gibbard, Reunion Treasurer and now member of the XOtaki Foundation Trust, lets us know how the excess money from the 50th Reunion has been accounted for and well used. Read Ron's post here >
Video interview with John Saunders, Principal from 1963 to 1975
BLOG POST: 2 October 2014
This is a chance to see and hear one our founding and important staff members, but it's also an opportunity to see if you might stump up to buy the school a new video microphone? See the video here >
XOtaki College Foundation Trust faces up to photo shooting
NEWS RELEASE: 2 July 2014
With the formal establishment of the XOtaki College Foundation Trust, it was time for... you guessed it, a photo. And what use is a team photo without a news release? Read all about it and see the smiling faces here >
John Stewart Heatherwick 1947 - 2014
John Heatherwick was a founding committee member of XOtaki Alumni and about to become a Trustee of XOtaki College Foundation Trust when he tragically died on 11 April 2014 at age 67.
A past student and friend to all, John will be missed by all who knew him. Few knew him better than lifelong friend Ron Gibbard who delivered a tribute at his funeral and in an article specially prepared for this website. Read Ron's tribute here.
This XŌtaki website has recently gone live and is currently loading content. If you have anything you'd like to contribute, please email it here. Word files and images separately attached at Jpegs or png files are best.
Dr. Lincoln Nicholls is passionate about getting more Maori into joining him as a doctor of medicine. He happens to also be a Captain in the New Zealand Army and... you guessed it, he's an XŌtaki alumni student. Take a look at this Maori TV report.
The future of science, the joy of learning and the importance of clean technology. Otaki College students get it all at the Otaki Centre for Clean Technology.