We build quality websites that dramatically increase value for member organsations.
Why Flightdec?
Our completely unique website platform and support services are helping member organisations by: Stephen Moffat of Otaki Maori Racing Club.
Improving member benefits through dramatically improved online deliveries.
Creating interconnection and information sharing between partners or separate divisions of the organisation.
Engaging the member community to generate much of the online activity to generate more and decentralise some of the work.
We're also offering our skills and assistance in assessing member management systems, to integrate it with an organisation's website.
Now your organisation can use your website to dramatically increase member value through genuine connectivity and influence in online communities of your own making.
What does Flightdec do?
A new Flightdec website is a quality tool with extensive capabilities. For a member organisation it can also become a hub website to: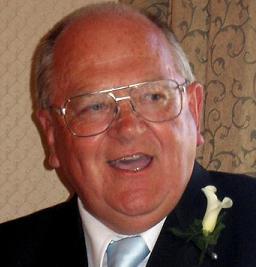 Create and feed content instantly out to other community websites (partner websites or divisions)
Easily receive and display content generated out in the community, e.g. events, news, resources, opinions, etc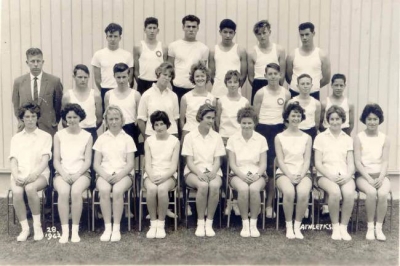 Engage members through an active and dynamic online ecosystem (public or private)
Delivers online support for Collective Impact initiatives
Effectively integrate with your member databases and member management systems (CRM).
"The Flightdec platform helps us increase the profile of dance in Aotearoa and the role of DANZ to the wider community. FRESCO quickly understood our business objectives and proposed solutions that address the complexities of a diverse dance community." Linda Lim Communications Manager, DANZ.
"Flightdec's online interconnection is unique. It's a radical new way to create an enterprise network for a member organisation. While its early days for us, it is already proving its worth." Richard Benge, CEO Arts Access.
You won't find all this anywhere else. Find out more at www.flightdec.com
Contacts: Fraser Carson on 021 669 101 or email Sheridan Bruce on 021 669 037 or sheridan@fresco.co.nz
Flightdec logo